Warrant of fitness
Need to get your car up to date?
Book a warrant today.
Vehicle servicing
Haven't changed the oil for a while?
Treat your car to a service .
Mechanical repairs
Car problems?
We repair cars and outdoor equipment.
Auto-electrical work
Need some professional auto-electrical repairs?
Enquire today.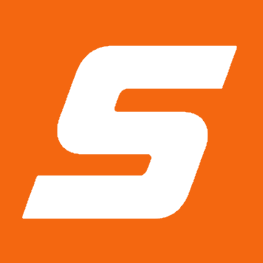 Official stihl parts and service
We are an authorised STIHL agent.
Ask us about servicing and sales.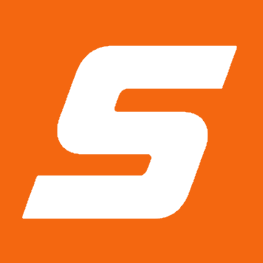 Official stihl parts and service